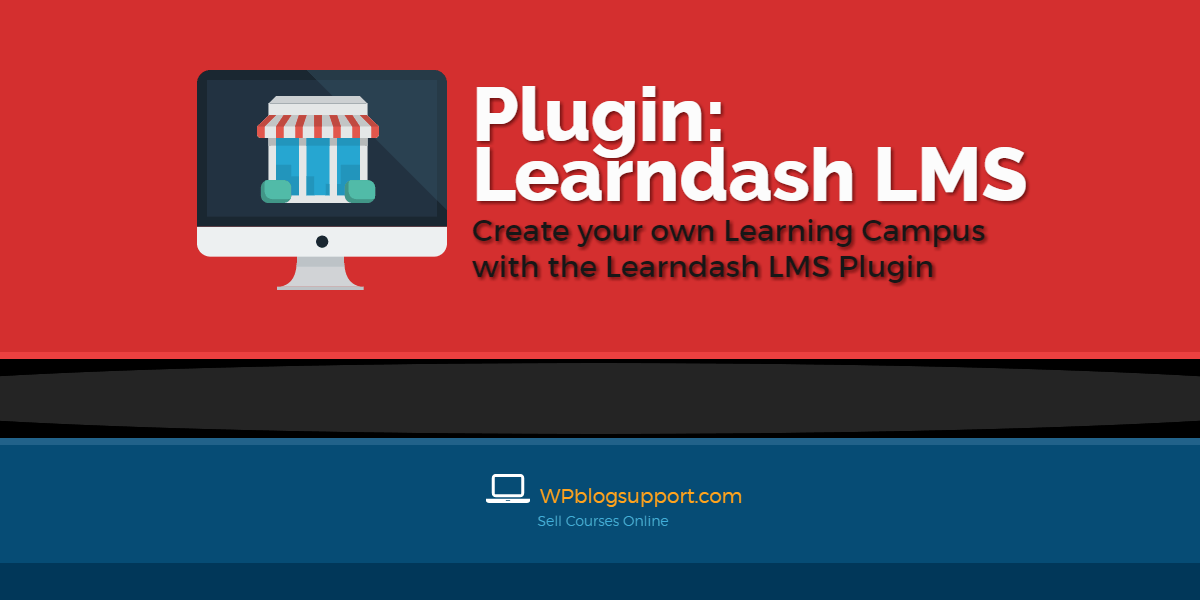 LearnDash Just Updated it's Course Grid
We've been a big fan of LearnDash, in fact it's one of the tools we use when Speakers, Coaches and Experts want to sell their information online.  ( Find out how to get your own campus in under a day)
One of the really cool pieces to this WordPress LMS is its Course Grid extension… especially when you start adding multiple courses to your Campus.
Why a Course Grid Is Important
As an example we have 46 WordPress Courses and over 500 WordPress tutorials available in our WordPress Campus at https://campuswp.com 
The LearnDash Grid plugin gives you the flexibility you need to organize and display those courses in a way that looks good – its provides the right information to the student.
Good News For LearnDash Users
Today the crew at LearnDash has released an important update to the Course Grid.  With it you'll now be able to display more information about your courses  including:
Custom Course Pricing
Custom Course Labeling
Featured Course Video
Student Course Progress
These are just a couple of the update.    This update is a welcome addition to a powerful tool for selling courses online.
If you have courses and want to sell them online download this special report on starting a WordPress Campus